Finehope (Xiamen) New Material Technology Co., Ltd. was established in 2002, located on a beautiful island in Fujian Province in southern China. Finehope company specializes in the production and customization of polyurethane mold foaming products. Products are widely used in various fields such as medical and health auxiliary equipment, aviation seats, new energy vehicle interior parts, sports fitness equipment, and smart, new materials and household products.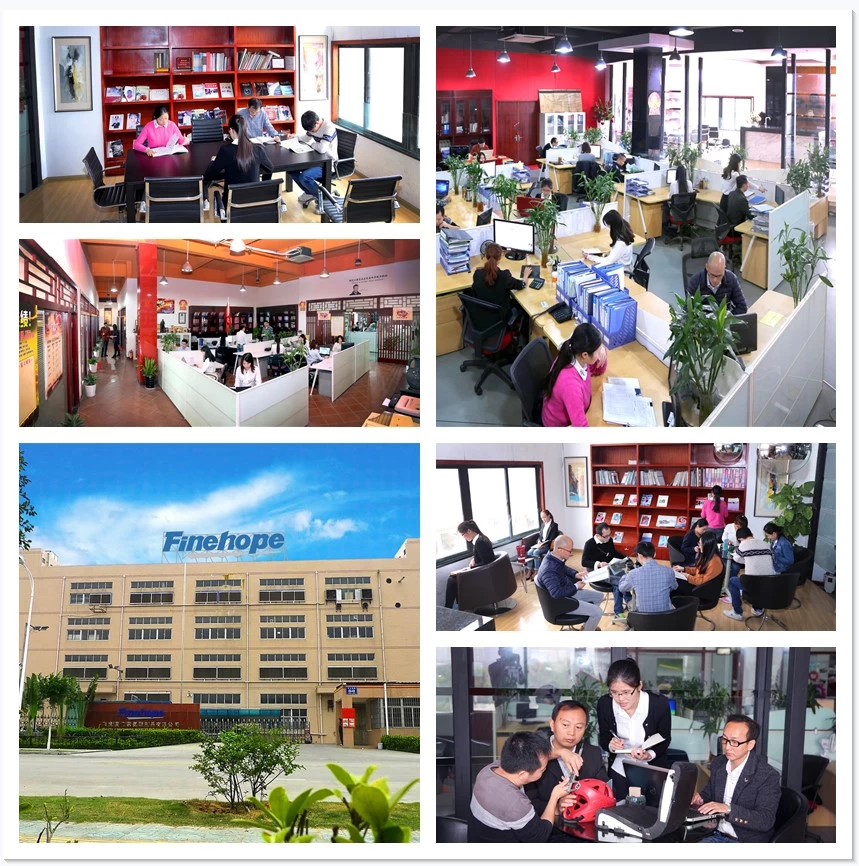 Finehope is a national high-tech enterprise focusing on research and manufacturing of new materials. Since its establishment and development, the company has been committed to the research and development, manufacturing and sales of green and environmentally friendly polyurethane modified polymer new materials.
At present, Finehope has twelve automated production lines with independent intellectual property rights, effectively improving production efficiency and reducing costs. It also has 16 high and low pressure reaction injection molding machines, which can produce polyurethane products of almost all specifications, sizes and different material types. In addition, there are more than 20 professional polyurethane material testing equipment that meet the testing standards of China, the United States, and Europe.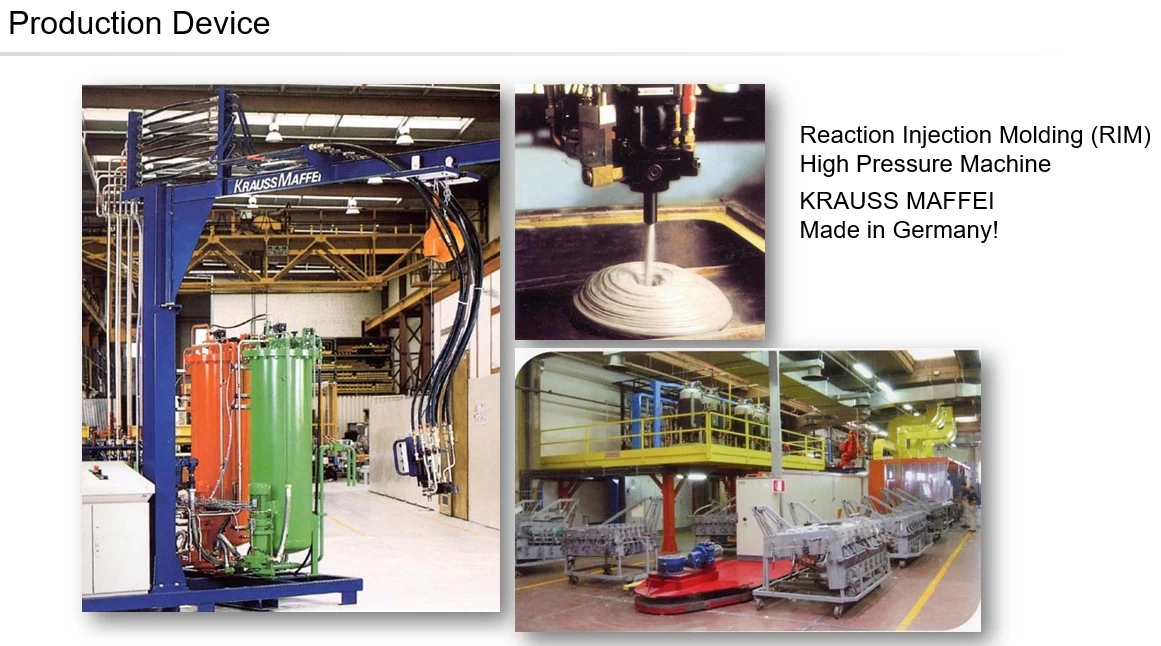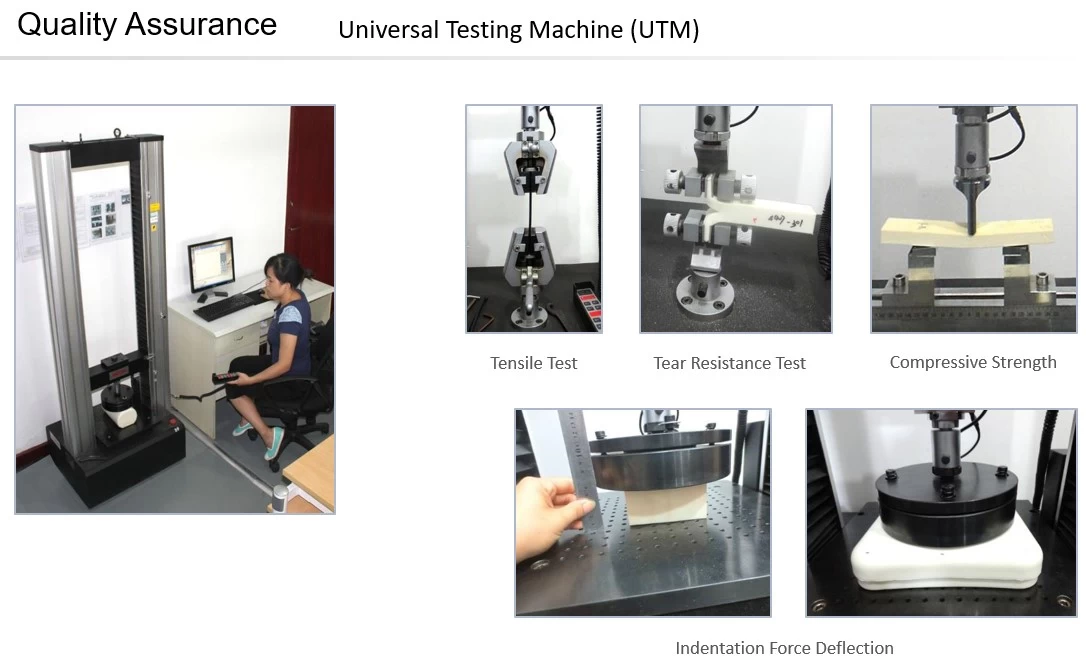 Finehope has a wealth of experience in cooperating with Fortune 500 companies. It has cooperated with Caterpillar construction machinery in the United States, STIGA, the largest garden machinery group in Europe, and the world's largest second-hand forklift and forklift parts company TVH (TVH), the world's third largest The fitness sports brand STARTRAC and other world-renowned companies have experience in cooperation.
Finehope has continuously developed and innovated new polyurethane polymer materials for 19 years, developed products with enterprise core technology invention patents, developed advanced production equipment, molds, etc. to meet the needs of high-efficiency automated advanced manufacturing. For this reason, Finehope has applied for and obtained more than 60 invention patents and new-type patents; and continuously improved efficiency, continuously reduced costs for customers, and won a wide range of markets; and continued to occupy the market's priority advantage.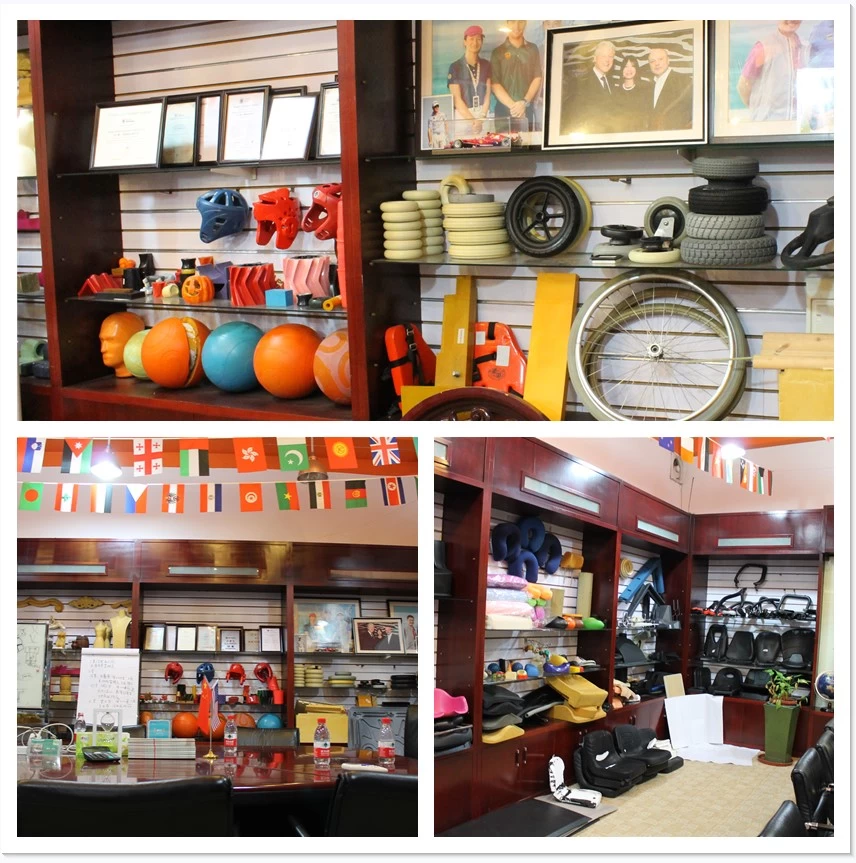 Finehope has a complete management mechanism. Since 2006, Finehope has passed the ISO9001 quality management system audit and certification of the Swiss SGS Group for many times; in 2021, it passed the IATF 16949:2016 automotive quality management system certification.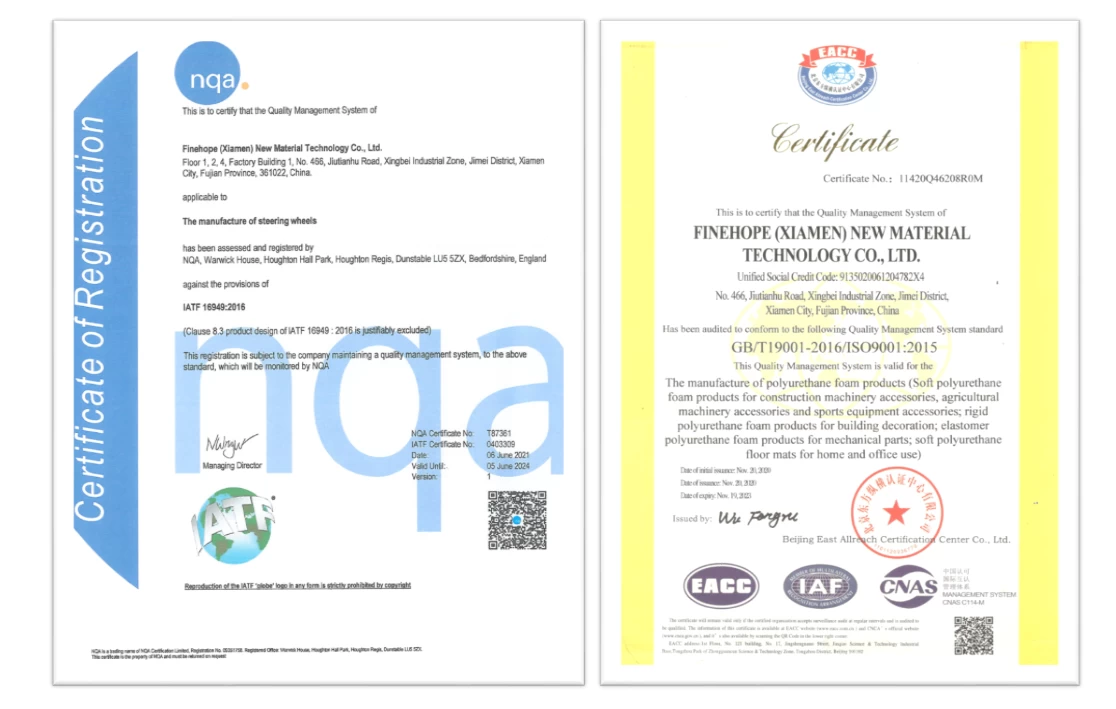 All products can be customized according to customer requirements, and are convenient, fast, and timely delivery, and can be processed according to drawings or reference samples. Friends from all walks of life, new and old customers are welcome to inquire and negotiate business, we will serve you wholeheartedly!