China Polyurethane Components Manufacturers Finehope's ability to design and manufacture automation equipment is rare in the industry.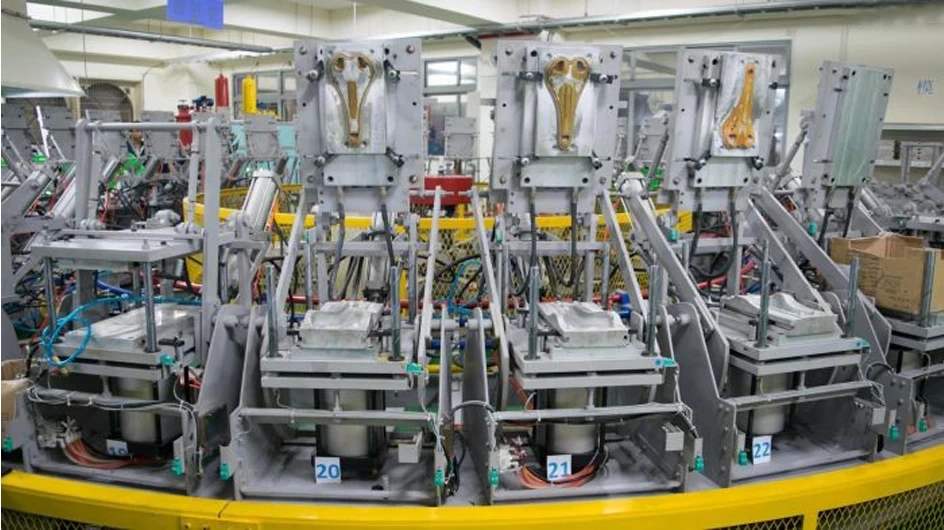 By participating in the design of new PU injection mixing equipment and the automation transformation of the production line, to ensure that under the competition of China's demographic dividend is reduced and labor costs continue to rise, the production efficiency also can be improved, labor and material costs can be reduced.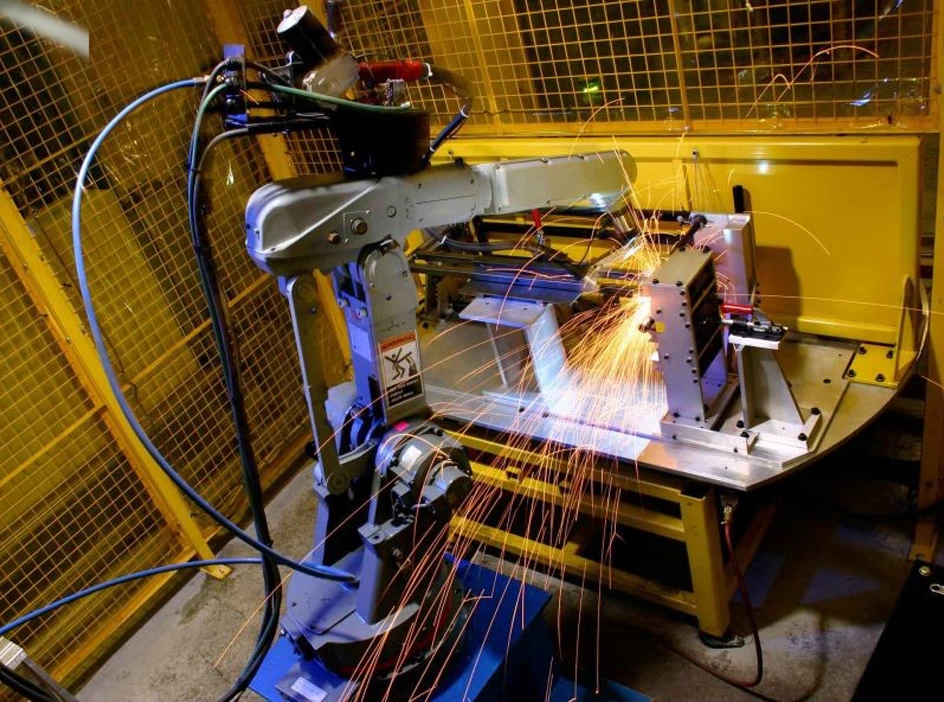 In addition, the continuous design and manufacturing capabilities of key equipment such as fixtures, special equipment, and automatic molds are also the reasons why China Polyurethane Foam Suppliers Finehope is in a leading position in all aspects.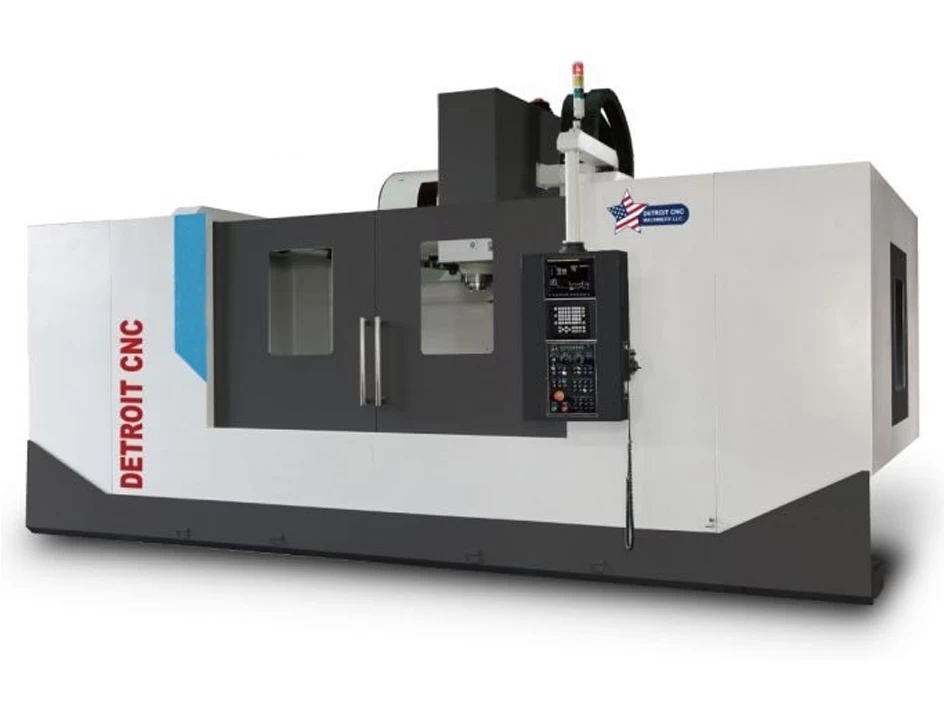 Polyurethane Integral Skin Suppliers China Finehope's ability to continuously reduce costs and innovate products can help customers bring greater value. Therefore, it is a reliable long-term partner of many Fortune 500 companies and leading companies in the industry.