The Mid-Autumn Festival is coming soon.
Finehope
Finehope
2021-10-22 11:35:58
Do you think you can only eat moon cakes to admire the moon during the Mid-Autumn Festival? In this way, the Mid-Autumn Festival will be a little flat. Let's see how to spend the Mid-Autumn Festival in Finehope-China pu foam anti-fatigue mat manufacturer!
For the creativity of this Mid-Autumn Festival, our human and financial departments worked hard and worked overtime until late at night.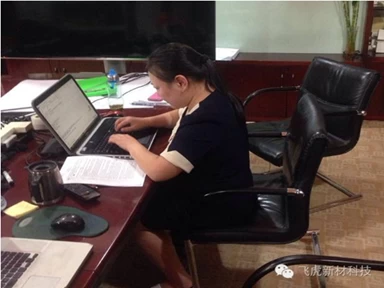 The final decision: the Mid-Autumn Festival event is to go to Wuyuanwan! Sail! Ferry!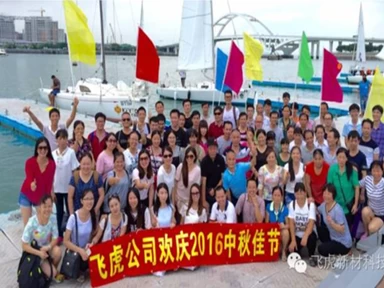 Anyway, this is the first time for me to take a sailing boat. I am super excited. That's great! Not much to say, I'm going out to sea. Set off!
After playing for an hour, everyone still felt uncomfortable. Take a group photo and set off for the next destination-Wetland Park.
The excitement of activities in the park is beyond everyone's imagination
Let's make a handsome appearance first.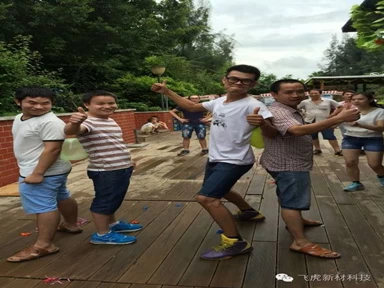 The intensity of the competition is no less than that of the Olympic Games
Has this already used the power of the wild?
I squeeze, I squeeze, why the balloon hasn't broken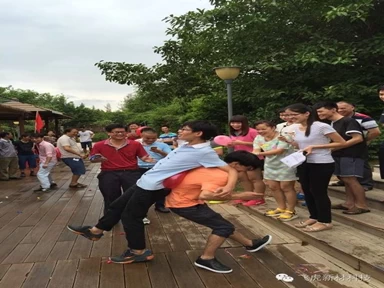 During the competition, everyone tried their best to wave the flag and cheer. After the competition, everyone was like a family and encouraged each other.
The most indispensable part of Mid-Autumn Festival is Bobing! Let's fill up your stomach first, then make a pie.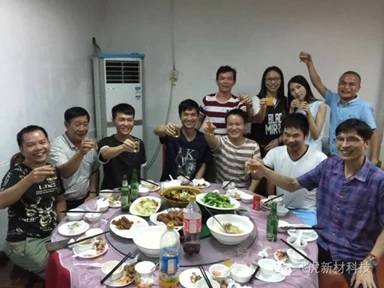 Today everyone is so happy, even drinking is so enjoyable.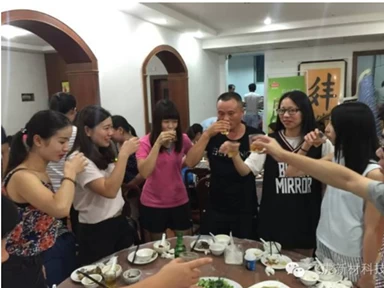 Eat and drink, let's start gambling. The company has prepared so many gifts that it can't fit on such a big table. What about my rice and induction cooker?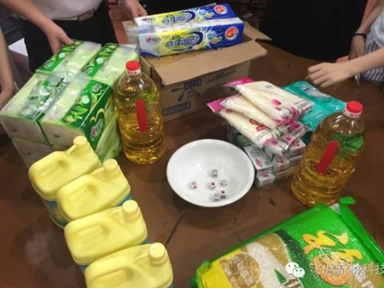 Everyone's luck is really good, and soon the top pick will appear. In the end, the editor reported that this year's Wang Zhongwang winner was very envious.