What polyurethane foam products can Finehope customize?
Finehope Amanda
Original
2022-01-08 10:34:26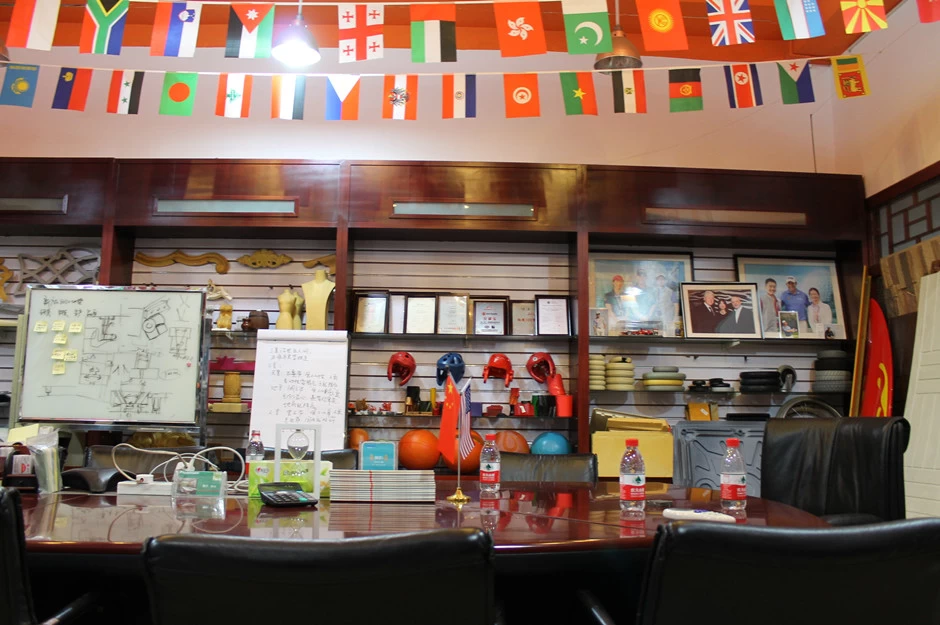 China pu foam parts factory Finehope mainly do customize polyurethane foam mold shapes products. From home products baby seats, baby changing mats, anti-fatigue mats, to office standing mats, taekwondo head guard, building material, medicine equipment parts, fitting equipment parts, engineering vehicle parts, auto-mobile parts, sports instrument parts. 
From soft seat cushion to hard rigid construction material; from integral skin pad to high resilience scraper. We can adjust formula to meet customers' different density and hardness requirements.
We have helped our customers developed all kinds of products. 
Here are some of main series:
Home series, 
baby series, 
building series, 
medicine area series, 
fitting equipment parts series,
Engineering machine parts series,
Automobile parts series, 
Sport series.