Under the trend of "carbon neutrality", where will the energy-intensive chemical industry go?
pu world
pu world
2022-04-01 15:27:34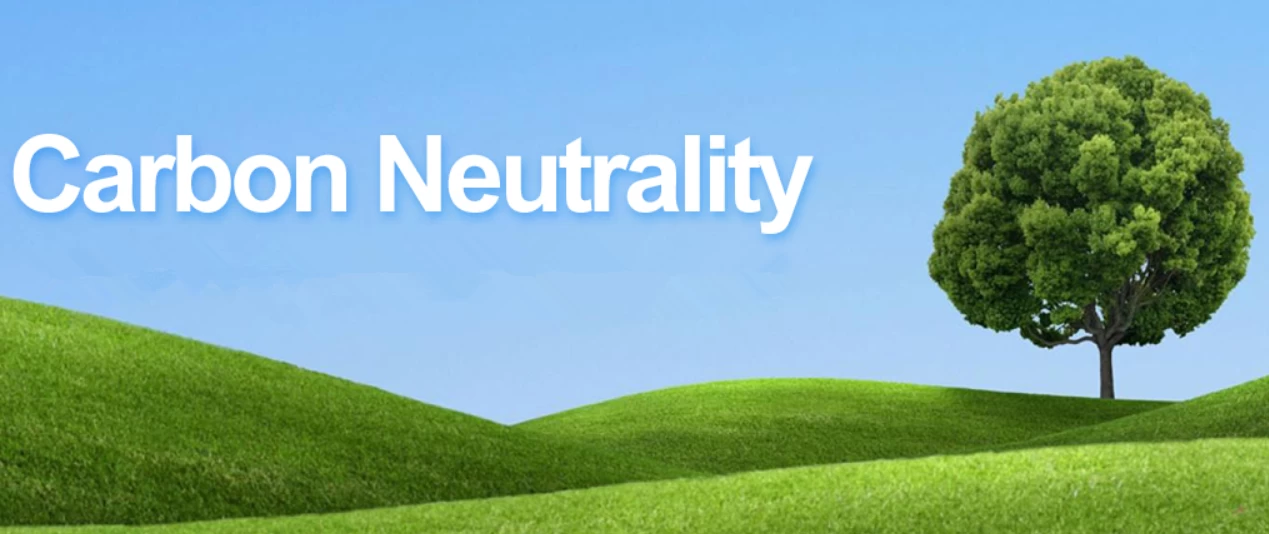 China pu polyurethane foam factory In September 2020, China clearly stated at the United Nations General Assembly that carbon dioxide emissions should peak by 2030, and strive to achieve carbon neutrality by 2060. At the National Two Sessions this year, "carbon peaking" and "carbon neutrality" were written into the government work report for the first time. When General Secretary Xi Jinping presided over the ninth meeting of the Central Finance and Economics Committee on the afternoon of March 15, he re-emphasized that carbon peaking and carbon neutrality should be included in the overall layout of ecological civilization construction, and the momentum of grasping iron and traces should be realized in 2030 as scheduled. The goal of carbon peaking and carbon neutrality by 2060.
"Carbon Peak" and "Carbon Neutrality" frequently appeared in many important central conferences. How much do you know about them? Why does my country propose a carbon neutrality target? How does it relate to our chemical industry? By what means and means to achieve? This article will analyze the relationship between the chemical industry and "carbon peak" and "carbon neutrality", as well as related practice paths, hoping to bring you a more comprehensive perspective. China pu foam head guard supplier
What are "carbon peaking" and "carbon neutrality"?
Carbon peaking refers to my country's commitment to 2030, carbon dioxide emissions will no longer increase, and gradually reduce after reaching the peak.
Carbon neutrality means that companies, groups or individuals measure the total amount of greenhouse gas emissions directly or indirectly generated within a certain period of time, and then offset their own carbon dioxide emissions through plant afforestation, energy conservation and emission reduction, and achieve carbon dioxide emissions. zero emission".
China proposes the meaning of "carbon neutrality"
Climate change is a global problem faced by mankind. With the emission of carbon dioxide in various countries, the greenhouse gas has soared, posing a threat to life systems. In this context, countries around the world reduce greenhouse gas emissions in the form of a global agreement, and my country therefore proposes carbon peaking and carbon neutrality goals.
China accounts for 28% of global carbon dioxide emissions, and its carbon neutrality commitment is critical to achieving net-zero global emissions. If China achieves its carbon neutrality goal by 2060, global warming will be around 0.2 to 0.3 degrees Celsius lower than expected, according to an analysis by Climate Action Tracker. The organization's job is to measure whether governments' climate change commitments are in line with the goals of the Paris Agreement.
Xie Zhenhua, Special Advisor on Climate Change Affairs of the Ministry of Ecology and Environment and Dean of the Institute of Climate Change and Sustainable Development of Tsinghua University, said: "The current carbon neutrality target proposed by China by 2060 far exceeds the 2°C temperature under the Paris Agreement. The requirements for achieving carbon neutrality around the world around 2065-2070 under the rising control target will likely advance the global carbon neutrality time by 5-10 years, and will also play a key role in promoting global climate governance."
China pu head gear manufacturer Against the background of the current international economic and social development trends and political landscape, China has taken the initiative to follow the global trend of green and low-carbon development, and has put forward strong and visible carbon peaking and carbon neutrality goals, releasing clear, The clear policy signal has established the image of a responsible major country to the outside world, demonstrating the responsibility and responsibility of a major country.