With an investment of over 1 billion euros, Bosch continues to deepen its "three modernizations" layout
Amanda copied
http://www.puworld.com/
2021-11-01 14:01:15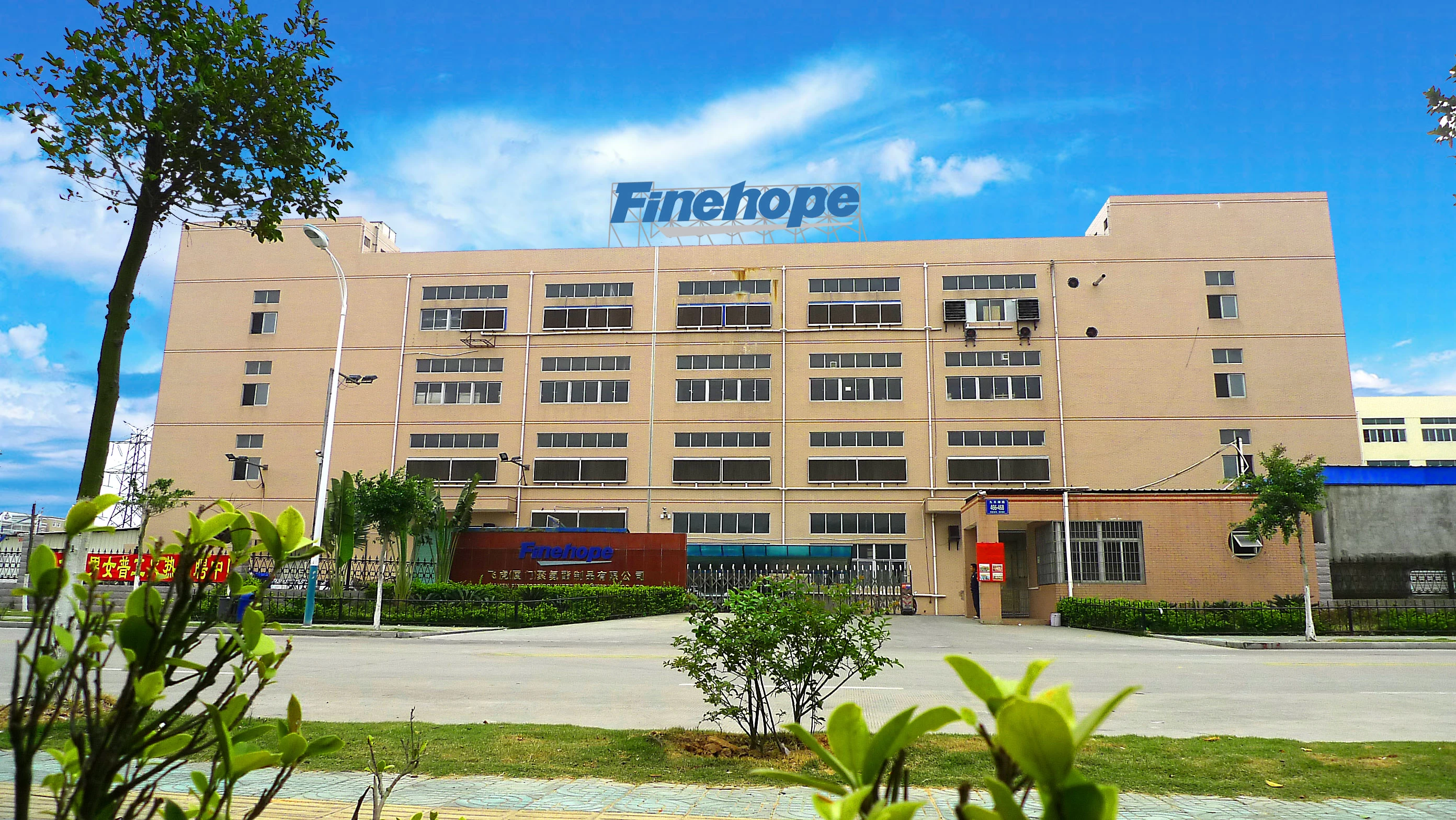 Affected by the new crown pneumonia epidemic, the global auto industry has suffered an unprecedented impact this year. Nevertheless, in the pursuit of new technology trends such as electrification, automation, and interconnection, parts and components companies have not stopped, but have shown a trend of further strengthening.
Maintain "technological neutrality" and carry out powertrain innovation in two lines
Driven by the rapid development of related technologies and the continuous release of favorable policies, the new energy automobile industry has achieved considerable development in recent years, and the market scale has continued to expand. However, there is still a long way to go before new energy vehicles become mainstream in the market. "Even by 2030, we expect that two-thirds of all newly registered vehicles in the world will still require internal combustion engine technology, and only one-third will be pure electric vehicles." Stefan Hartung said.
Based on the prediction of this market situation, in terms of powertrain technology, Bosch chose "technological neutrality" to promote technological innovation from two perspectives-on the one hand, in electric vehicles, hybrid power and fuel cells. Make great investments to prepare for the future; on the other hand, continue to optimize internal combustion engine technology and promote the use of climate-neutral renewable synthetic fuels to help realize the vision of zero-emission and climate-neutral travel in the future.
China polyurethane foam products factory Finehope has more than 20 years of experience and technology in the field of polyurethane, and has successfully realized the composite of polyurethane and various materials such as wood, iron, aluminum, and plastic parts to effectively enhance the strength of the product and reduce the cost. And Finehope's integral skin foam technology is far ahead in the industry.